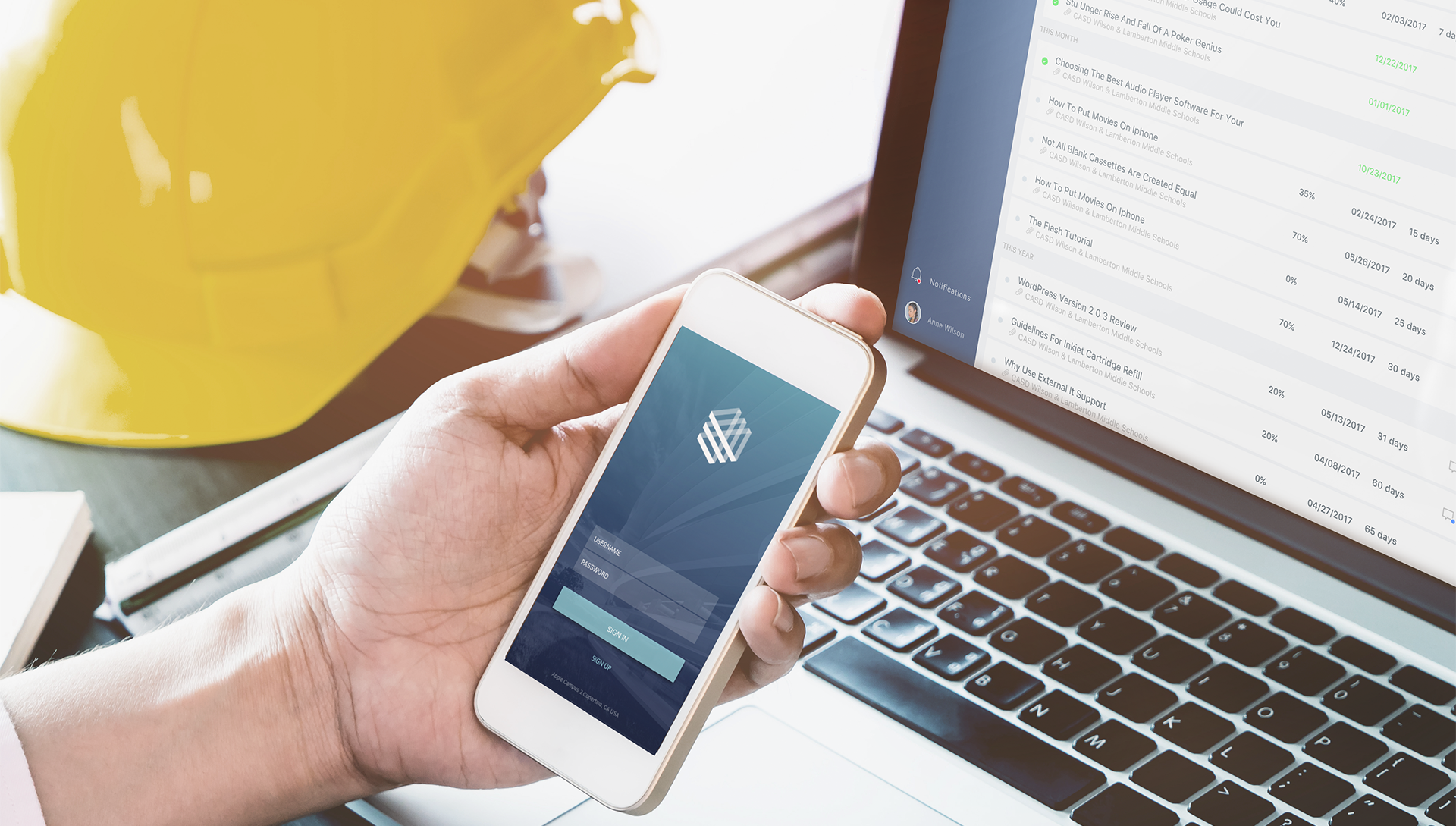 Newforma is the building and infrastructure industry's leading software company dedicated to improving project delivery. To date, more than 1,300 architecture, engineering, and construction companies have used Newforma software on more than 2.5 million projects around the world.
After years of success, Newforma's products were weighed down by design and technical debt. In response, the company launched a renewal strategy, to transition it's bundled software model into a modern cloud and mobile services platform. The goal was to create "Glass and Steel" user experience worthy of Newforma design-centric customer base.
My role:

Working with a small team of product designers, I created the visual design and user experience concept for "Glass and Steel" vision. My design idea was embraced both by product and marketing.
As a result, 
I led a complete redesign of Newforma's web and mobile product suite.
To create a better product, we needed to discover the strong and weak aspects of the existing software. The study was done using user group sessions, on-site customer interviews, prototype demos, and validation.

Insights from our discovery work revealed many areas where a new web and mobile platform could make customer's work life more comfortable. To improve usability for existing and future customers, we needed to design a more intuitive and streamlined experience for the user.